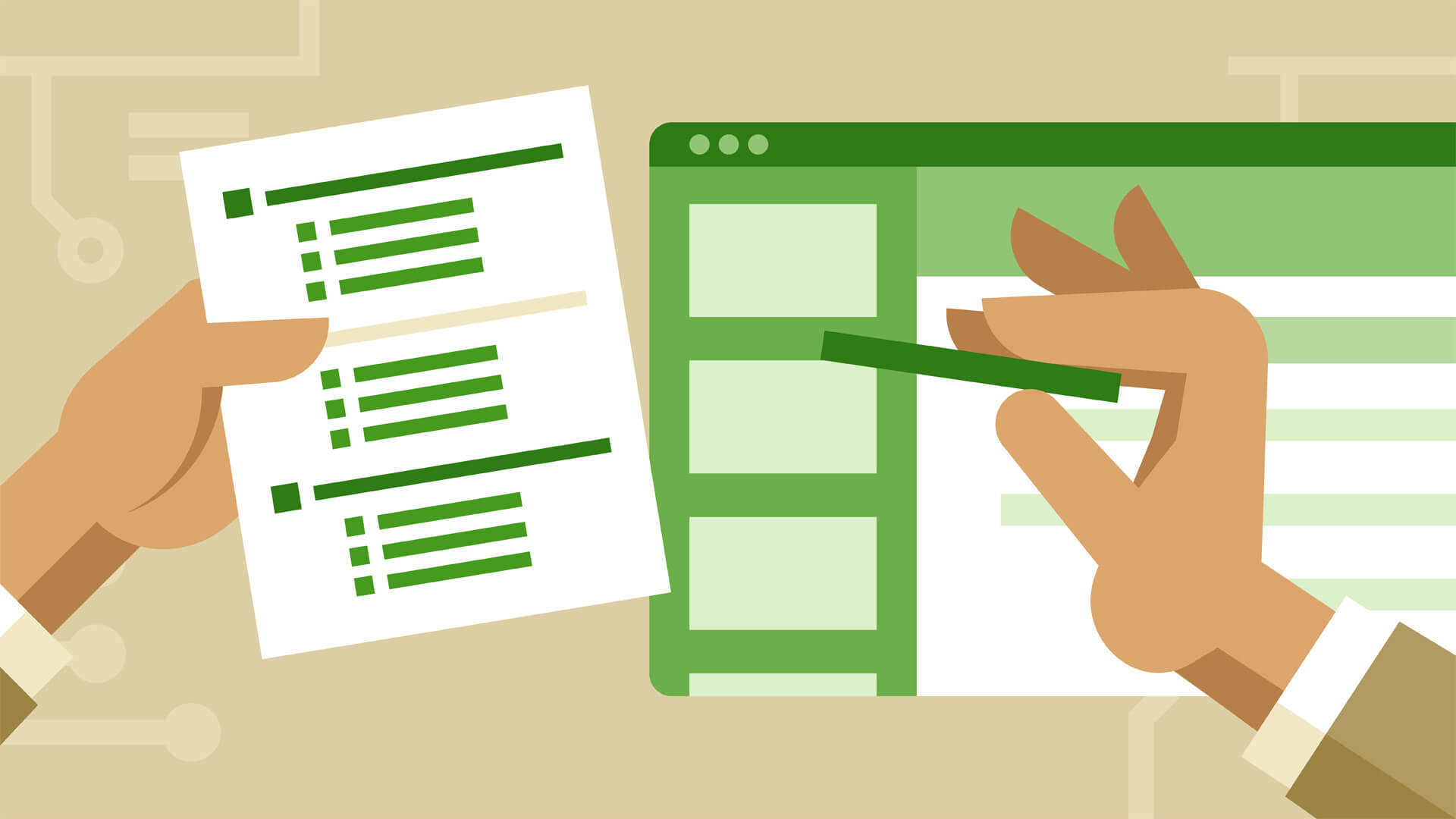 Dissertation
Essay Writing
@Acadaessay
March 15, 2020
If you are amongst those who are tasked with writing dissertation proposals, it might feel a little overwhelming at first, especially when you do not know what to do or how to commence. Questions about how to commence or what your supervisor is looking for continue to persist. Fortunately, dissertation writing services have been able to map out some key things to note to write an amazing dissertation proposal.
What is a Dissertation Proposal?
A dissertation proposal is a brief outline of the objectives and importance of your dissertation research. It is composed majorly of the introduction, research, literature review, research methodology, and significance. The research's goal is to demonstrate that your chosen topic would be advantageous to your field and have a good impact on humanity. It is paramount to note that a dissertation proposal can be subject to change.
You may even need to change the major research question, that is why it is necessary to gather enough evidence that supports your original line of argument or select a framework that will not be too ambiguous to analyze.
Either way, it is necessary you validate what is required from you both by your department and your supervisor as the prerequisites for drafting a dissertation proposal is usually different depending on your field or school.
As a result, it's critical to double-check with your department and confirm their unique rules. Work closely with your adviser to choose an appropriate topic, and then prepare a structured proposal based on your preliminary study. With a positive response from your advisor, you may now proceed with the following steps:
Finding a Topic for your Dissertation
What do you want to write about? Conceive the idea of what you wish to solve in your field, or what areas stand out as interesting gaps that need to be researched? You can also brainstorm on areas that require further research.
Once there is an idea, the next step is probably to find the best way to frame it. Be precise and concise, as a dissertation topic ought to be specific. Move from a wide range of possibilities and select a particular area or niche you wish to cover. Scout for relevant journals and research papers to help you select a topic of interest.
Depending on your department, ensure that your research work will be able to accommodate the requirements as stated by your department.
For example, some schools require a minimum of about 10-15 pages with a given timeline for the dissertation. Note that this is subject to your school and it is subject to changes.
Find out for your department and ensure that whatever you want to do can span within the given requirements. It is also advisable to talk to your supervisor about potential topics.
He can give you guidelines that will help you come up with a topic, or if he is familiar with your topic of interest, he might be able to come up with another angle range that can answer your research questions better.
Better still, have a list of possible topics, so when you find out that one doesn't seem feasible, you have others to fall back to.
Structure your Proposal Based on Departmental Guidelines
As earlier said, the guidelines vary for each department so it is necessary to collate all the information required by your department to write a strong dissertation essay.
Follow the procedures if they are not available, and in a case where they are not, check with your supervisor to ensure that you are doing the right thing. Required elements for a dissertation proposal may include:
Introduction: This is where you introduce the work, the concept and provide a background study. It is where you sell your dissertation as you explain why you chose the area of interest, what influenced your decision and most importantly, it is where you tell us your aim and the importance of the study to your field. Your introduction answers the question of why your research is worth any attention.
Literature review: After the topic is clear, it is a great step to explore existing research covering similar interests. This is important as it helps you identify gaps in other research and avoid exploring areas that have been previously covered. You might have done some readings while selecting your topic, but this search is narrowed to the niche you have chosen and it will help evaluate the most relevant sources for your work. It also helps break down the work into various fragments from which it can be approached individually. Here, there is a need to summarize the findings of other research as it relates to your field and there will be a lot of journals and research papers to cover, so you must make effective usage of paraphrasing tools to avoid plagiarism.
Methodology: This is where you determine the methods to be used for your data gathering and the type of data to be used, depending on the topic. This is a section of specification, as you convince your supervisor that you have thought of the best approach to your research and what you intend to do is what is the best fit for your research work. This section is dependent on the nature of your work; whether descriptive, explanatory, exploratory, or experimentation and this will help us verify whether we need quantitative or quantitative data for the research.
Discussions of findings: Here, there is a discussion based on the data gathered during the course of the research work. You explain what was realized at the end of the data gathering process. If it was an experimental work, here is where you draw inferences from the analysis carried out at the lab and highlight possible inferences that were obtained.
Conclusions and recommendations: A final summary is made at the end of the research work and the gaps identified in the research works have been filled by the end of the research. The analysis inferred from the data is compared with existing works to corroborate the validity of the work. To those that were in opposition, factors that might be responsible for these changes are studied. Also, if there are areas where the research work feels improvement could be made, it should be properly detailed in this section. 
References: It's critical, as with any academic paper, that your dissertation proposal effectively references all of the sources you've used. At the end of your proposal, you must add a properly formatted reference list or bibliography. Different institutions encourage different referencing styles; some of the most popular are Harvard, Vancouver, APA, and MHRA. If your department doesn't have any set guidelines, pick a style and stick to it.
Organizing and Writing your Proposal
This is where you start writing your dissertation. Keep in mind that this will be an essay process as prior research has been done beforehand. However, ensure you work hand in hand with your supervisor to ensure concise research work. If you belong to a study group or community, regularly ask questions and ask for reviews on your dissertation.
Writing a dissertation can be much simpler with these helpful tips. Aside from the fact that it will help us ace that proposal, it will also prepare you for your dissertation research phase. If you need to make any enquiries or require any of our writing services, feel free to reach out to us by visiting our dissertation writing services or research writing services.