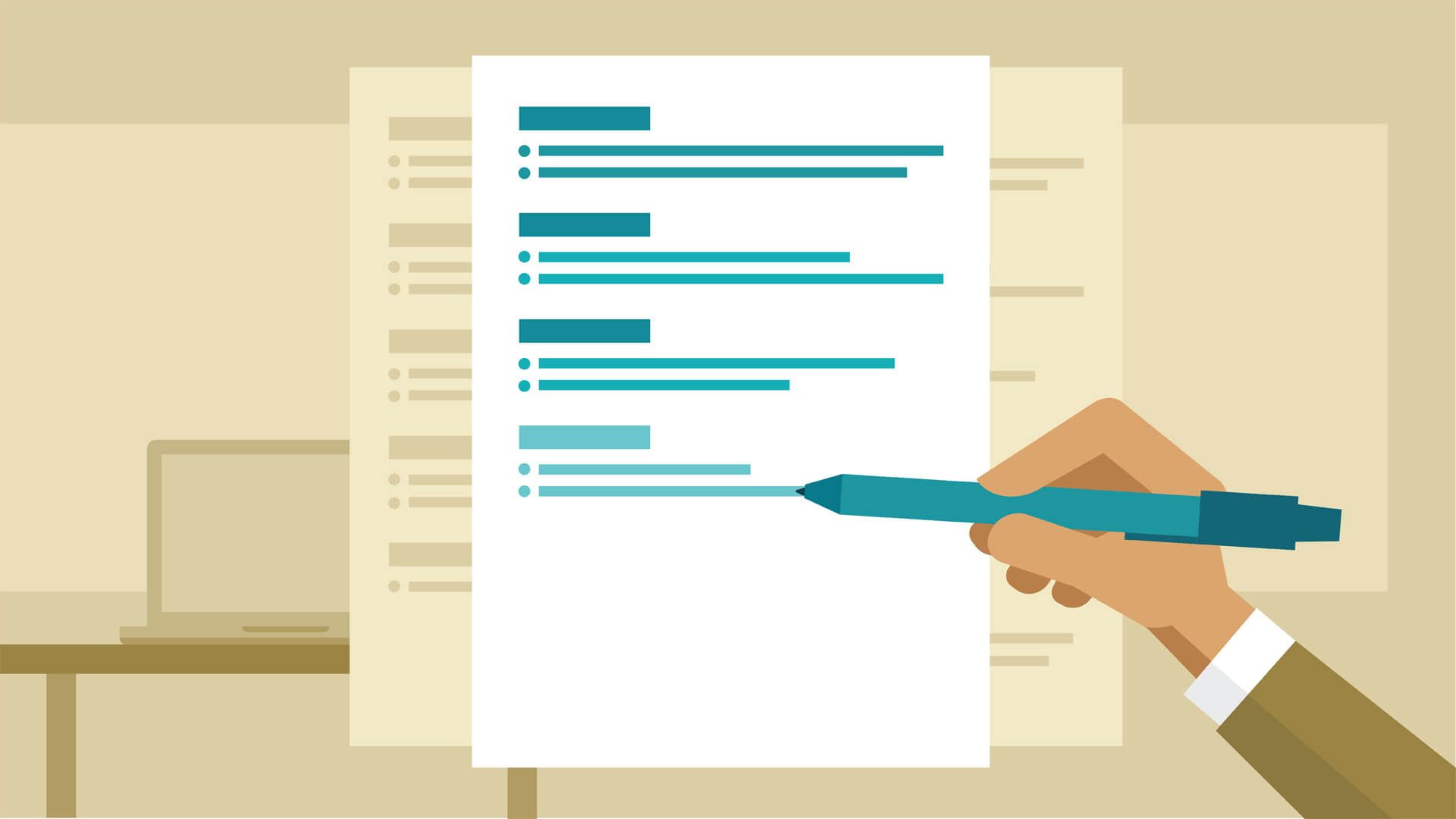 If you have found yourself on this page, consider yourself lucky as you have taken a bold step to avoid exam resit. Not everyone experiences an exam resit during their education years, but for those who do, the arduous stress of re-experiencing a level can be quite tasking.
A resit is basically an opportunity to rewrite an exam whether or not you wish to, but you have to avoid an endless cycle of resits. Resits can many reasons, poor grades, cheating, results in misplacements, etc. That is why we aim to highlight possible precautions to avoid exam resit. Below is a list of precautions to be observed to avoid re-sitting any exams;
Start early
Like the adage, 'early to bed, early to rise', starting preparation on time with extensive study will go a long way in avoiding exam re-sit. Rome was built in a day, so trying to cram entire coursework within a night or week will not be feasible, especially if the course is broad and has extensive research work. Start thinking ahead so that when the exam comes, there is a short summary of the course and you skim through what you have continuously studied over time.
Sketch a plan
Making a plan helps you outline how you can effectively schedule your events and manage your time without encroaching on other important activities. Everything can't be done at once, so it is important to schedule how you want to do this to assist productivity and prevent procrastination. This is important as a schedule:
Gives an order that will help plan your day accordingly considering your schedule.
Helps disintegrate big things into smaller rations. You can plan the day and spread the workload.
Prevents distraction until a task is achieved.
Ask Questions
Don't be scared to ask questions when you do not understand. Understanding is key. When there is a need for a further explanation, be quick to notify. Mark those parts you feel tasking and be sure to revisit them on your own to be sure you understand the concept behind it.
Talk to your Advisor
If you are feeling unsure about something, relate to them. That is what there are there for; to advise you. Don't wait until the last minute to face your fears. Advisors will listen to your concerns and give you the best approach on how to move forward.
Find alternative ways of studying
According to Albert Einstein, insanity is doing the same thing over time but expecting different results. If you feel your studying pattern is not working out for you. Quality time over quantity is key – and remember things work differently for everyone. What might work for others may not work for you. Tailor your revision to suit your schedule and learning style. Try out private tuition if it seems feasible financially for you. An expert will give you tasks that will help improve your knowledge and motivate you in studying. Join an active study group. Don't be shy to ask for help when needed and try to revise on your own what you learnt in a group.
Maintain stable mental health
The best way to relax your brain is by resting. Take a break when needed and don't exert too much pressure on your brain to avoid a mental breakdown. Watch your habits, diet, and eat to avoid suffering from anxiety or depression. See a counsellor when required. They will help deal with the conundrum called stress.