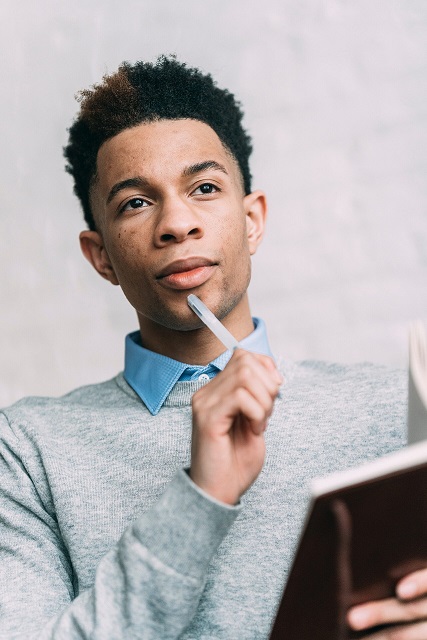 AcadaEssay was established with the goal of providing Nigerian and African students of all academic levels in Europe with affordable professional essay writing services.
Our dedication to customer service and excellence has kept us one step ahead of the competition over the years, thereby making us the best essay writing service you can trust.
We offer you all the professional writing services you require, including essays, term papers, coursework, theses, research papers, and dissertations. As a leading writing company registered under Corporate Affairs Commission (CAC) with registration number RC1842447, we are constantly improving our writing services to guarantee that we are providing the best possible assistance to you, our customers, in order to help you get the grade you deserve.
We offer Professional Essay Writing services with a difference.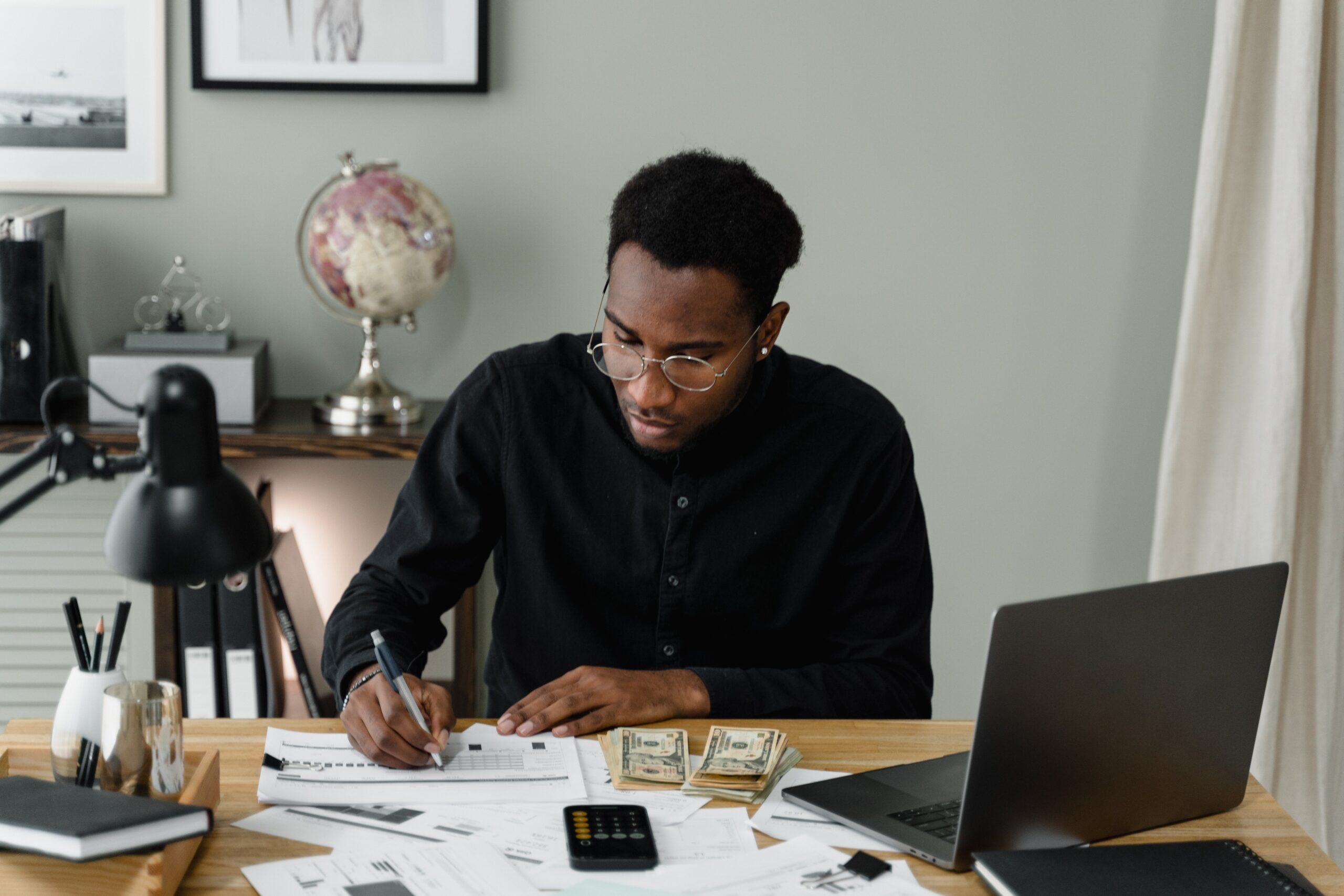 Know more about AcadaEssay
Need quick help with your essay?